School Program
Over the last seven years, more than 100,000 students have been impacted by The Pursuit program. The mission of The Pursuit program is designed to enhance the student's educational experience, while preparing them for academic success by developing their decision-making skills, improving their writing and communication skills and keeping them engaged and invested in learning.
The Pursuit program exposes students to life skills (managing finances, networking, goal setting, decision-making and more…), while giving students the opportunity to change the negative cycle that may be impeding their success, regardless of their background or current situation.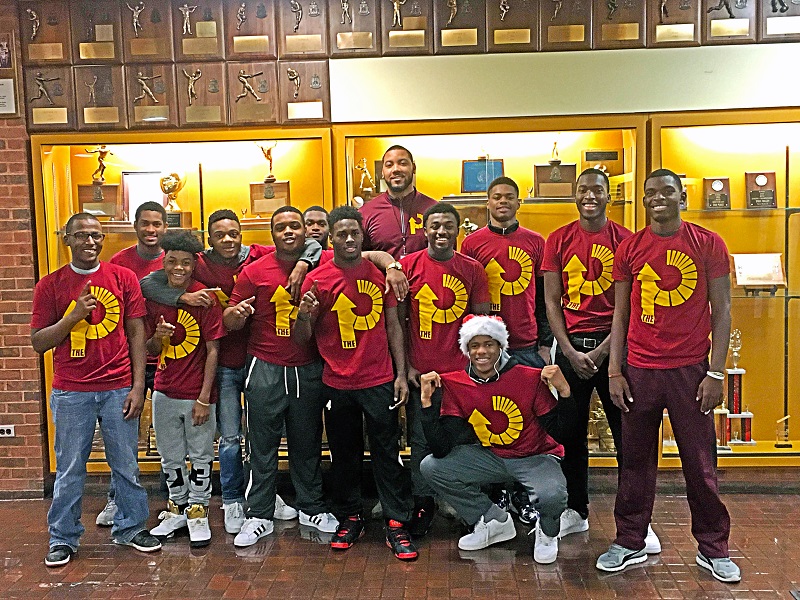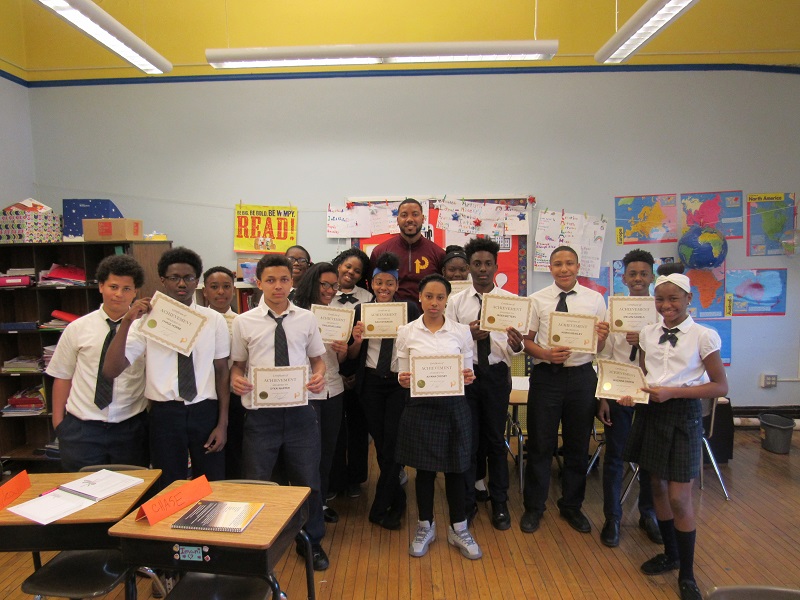 What Students Can Expect…
Each lesson includes an objective, an activity, and an assessment to ensure that the student understands each topic.
The Pursuit provides students with tools for making better choices independent of school/work; including their personal lives and community environment
Schools will be provided a place for the students to acquire additional knowledge, skills, and attitudes necessary to be successful individuals and life-long learners.
Each students receives a workbook curriculum to help guide them through the course.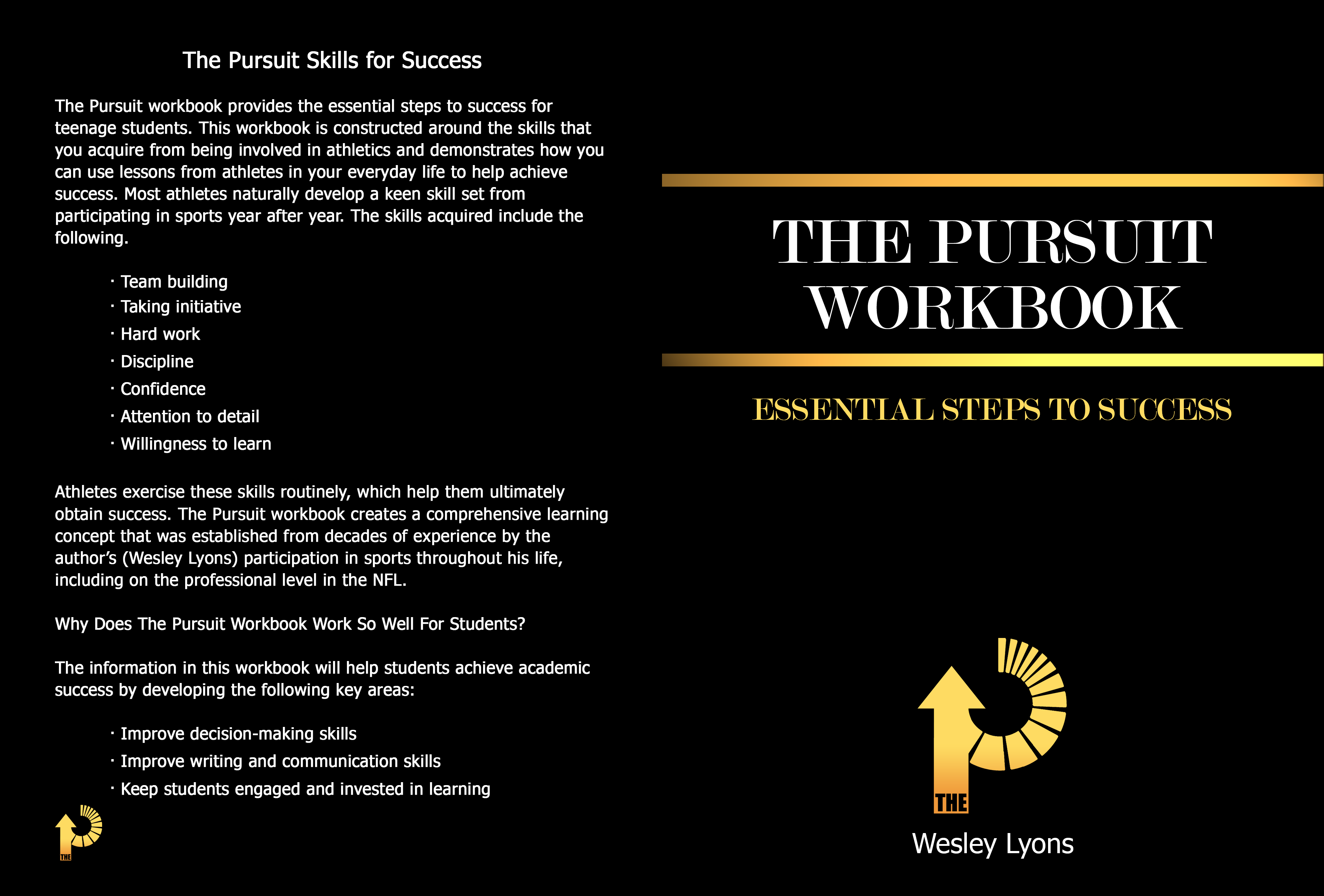 Results that exceed expectations
Increased
Leadership
Effectiveness
Featured Posts